Our People
Our staff come from various backgrounds in the commercial construction industry.
To ensure the success of every project that AMA Projects undertakes, we nominate project teams, comprised on individuals employed for their diverse range of skills, qualifications and experience necessary to overcome any technical difficulties associated with a project.
The diverse experience of our staff results in a greater understanding of the project process and our client's project objectives.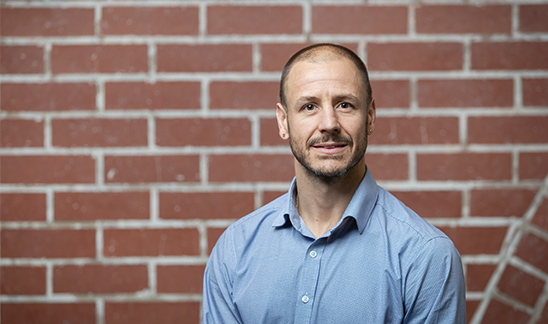 Alex Singer
Director of Project Delivery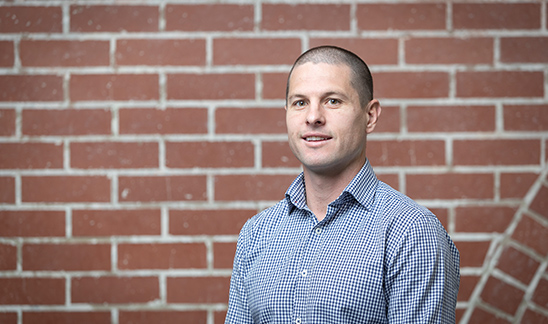 Matthew Ferrari
Director of Bid Management and Corporate Affairs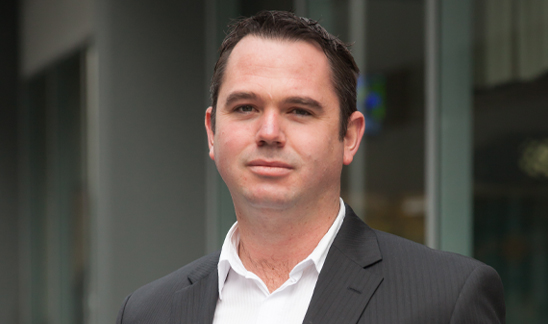 Andrew Peereboom
Director of Safety and Human Resources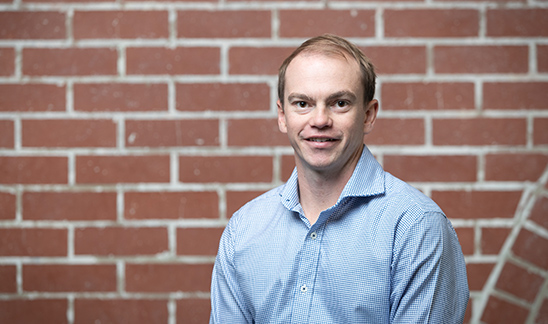 Jacob Bennett
Construction Manager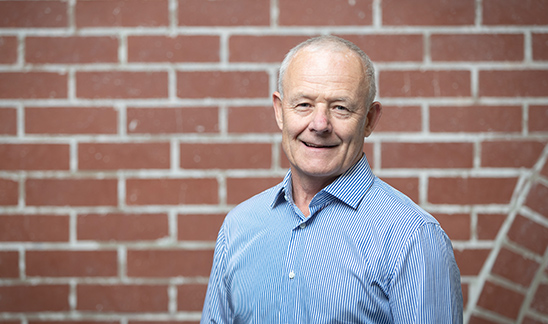 John Cousins
Safety Manager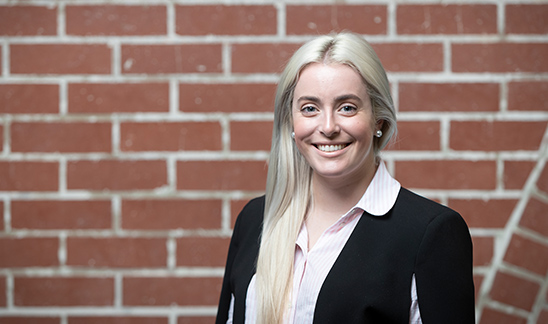 Morgan Beale
Finance Manager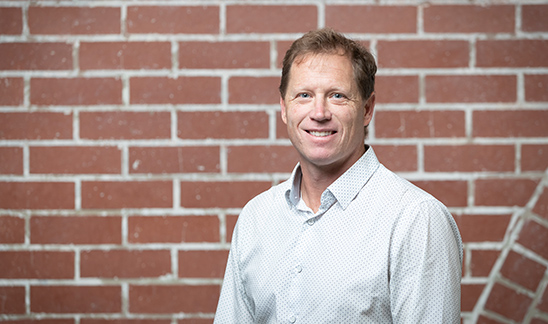 Shawn Jones
Senior Project Manager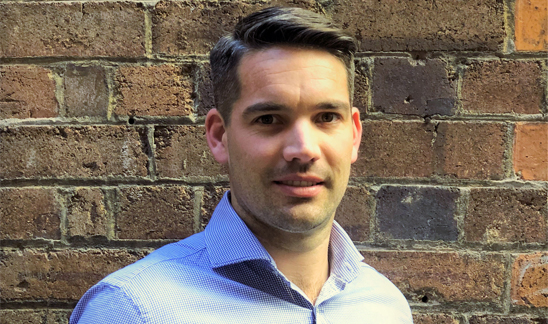 Aaron Wigley
NSW Operations Manager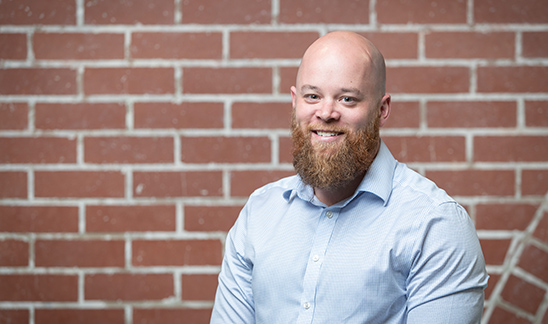 Tim Ryan
Commercial Manager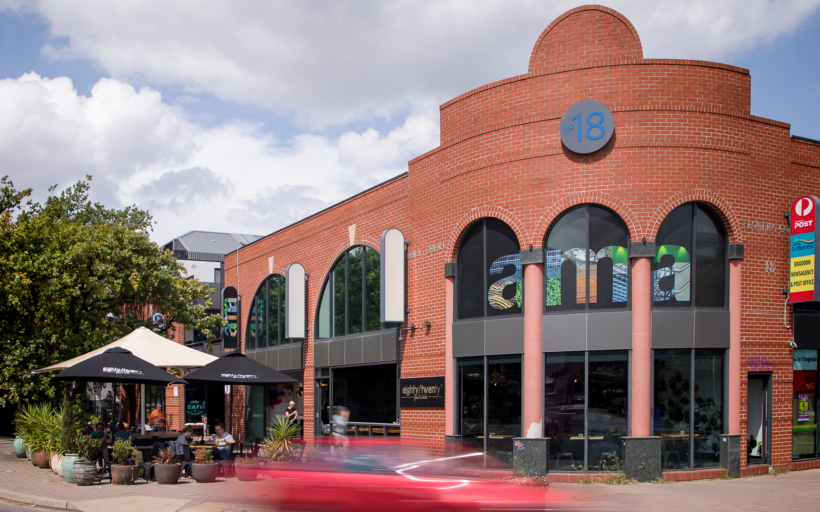 Work With Us
We're always on the lookout for hard working individuals to join our team.