About Us
At AMA Projects we strive to be recognised for the high quality of our work and for the integrity with which we conduct our business.
As a leading provider of Construction and Project Management services in the Canberra, New South Wales and Victoria regions, AMA Projects is experienced in delivering projects for a diverse range of clients, including government, private and education.
We believe in cultivating lasting relationships with our clients and trade network through a collaborative approach with our subcontractors, where communication is key. We have formed long-term partnerships, resulting in superior project outcomes for our clients. Our passion is our strength, and we are committed to creating better outcomes for our clients.
Our Values
We strive to provide outstanding, high-quality service, creating better outcomes for our clients.
What we do
We provide the same level of service to all our clients, no matter how big or small the project may be. AMA Projects specialises in fitouts, refurbishment, construction and infrastructure.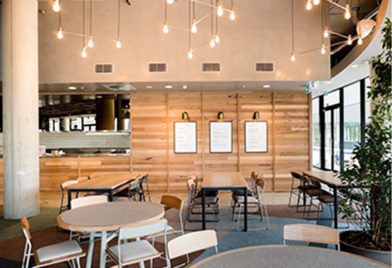 Fitouts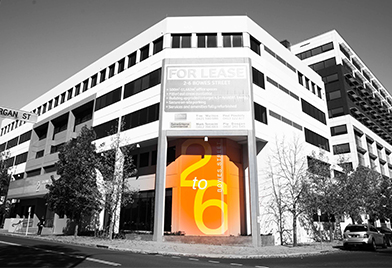 Refurbishments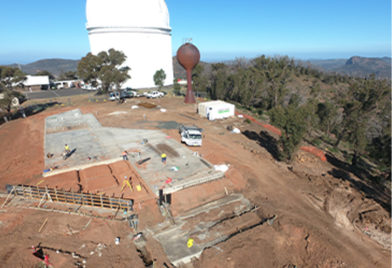 Construction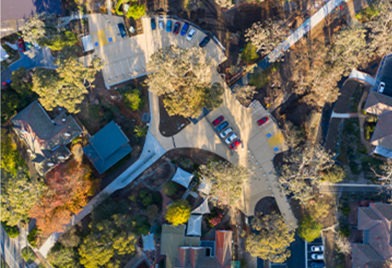 Infrastructure
Project Locations
Canberra, ACT
Sydney, NSW
Nauru
Nowra Hill, NSW
Jervis Bay, NSW
Coonabarabran NSW
Wagga Wagga, NSW
Alice Springs, NT
Katherine, NT
Woollongong, NSW
Cessnock, NSW
Parramatta, NSW
Abuja, Nigeria
Hobart, TAS