How to Decrease the Environmental Impact on Construction Sites
Author – Karen Palmer, QSE Manager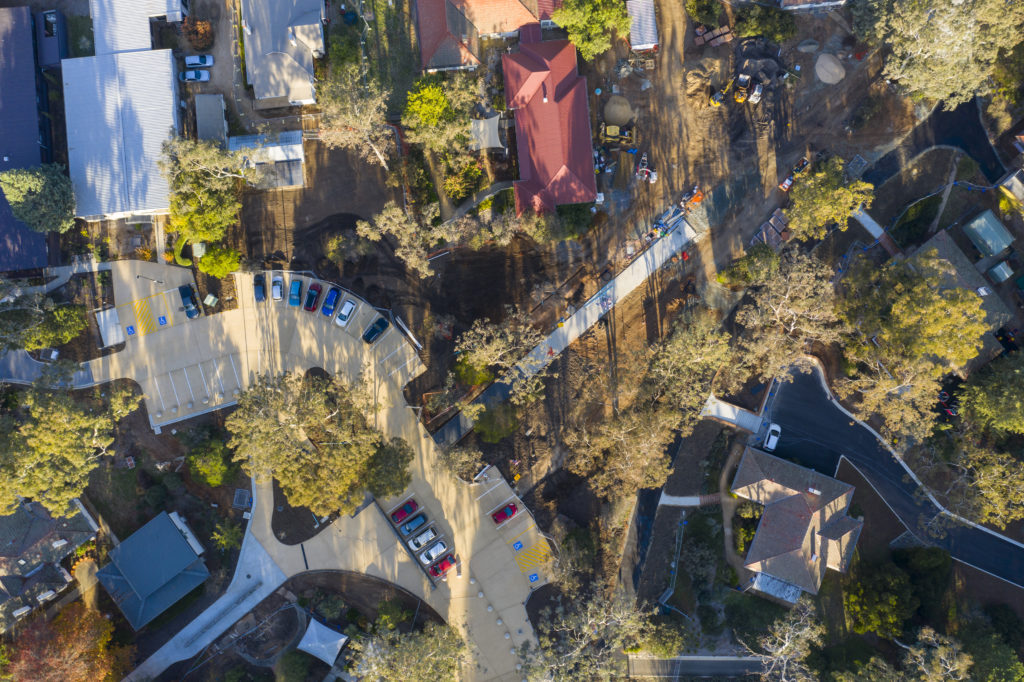 There's no denying that construction projects can have a considerable impact on the environment. The direct impact of construction of residential and commercial buildings and other types of infrastructure is mostly on the use of resources. Almost every aspect from site establishment to handover has some sort of impact, from the way materials are gathered, to the way waste on site is disposed of.
With the issues of the world's climate becoming more pronounced than ever, it's important to acknowledge the way construction processes can impact the environment on every site, no matter if it's inside or out, new builds or existing properties, and take initiative to minimise these impacts.
Here's four tips to help limit the impact on the environment:
Consider the environment when planning excavations
Take some extra time to really look around your site. Take into account elements such as the types of vegetation on the site and how much of it should be cleared.  Ensure you have protection for vegetation that is to remain in place. This can help save costs and time taken for regeneration. You should also be careful when doing any works adjacent to natural courses of water to avoid any contamination of the water.
Have a strong waste management plan
In 2017, the construction industry generated 20.4 million tons of waste from construction and demolition works. Typically, this waste goes into landfills across Australia, however some is recycled, illegally dumped, reused, reprocessed or stockpiled. Having a strong, clearly defined waste management plan that includes elements such as:
use of waste tracking forms to determine the amount of waste and recycled materials for each project
provision of separate bins for general waste and recyclables. Ensure materials such as steel, aluminium, copper, paper, cardboard is recycled, where possible
provision of environmental containment to prevent escape of waste, soil, debris or spills
providing solutions such as physical barriers, services isolations, mats, and regular cleaning to maintain air quality and minimise dust.
Where possible you can also try to recycle workstations, boiling water units and furniture.
Reduce noise pollution
Construction works are a major source of noise pollution – mostly through the use of machinery. Most often, construction sites are near residences and businesses. Take note of any local construction time restrictions and be considerate to neighbours and communicate regularly – keep everyone informed.
Be fuel efficient
Vehicles and machinery can put many harmful chemicals into the surrounding air, contributing to pollution. Some ways to limit the negative effects of fuel on the environment are to:
use hybrid equipment
use 'greener', alternative fuel sources
Reduce vehicle idling time.